You might've seen Taco Bell's new "Morning Rave" TV commercial and thought… hey… who is that dashingly handsome dude holding that Waffle Taco?
https://www.youtube.com/watch?v=6oy6qWFzsdc
If you asked yourself that question, the answer is "ME." Even if you didn't ask yourself that question the answer is still "ME."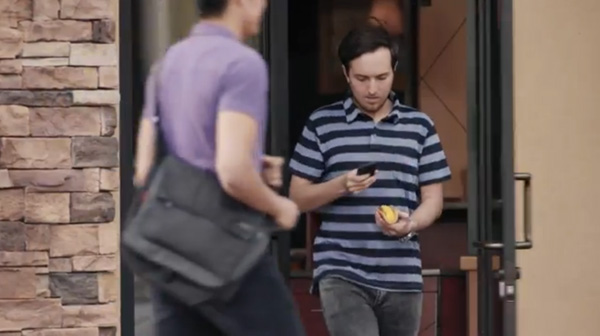 YES I actually made a cameo appearance in Taco Bell's latest national TV commercial. YES THIS IS REAL LIFE.
That's all I can say for now. But don't worry. I actually got permission to film a vlog behind-the-scenes on set. Watch for that to show up on YouTube soon.
If spotting me for 4 seconds in a TV commercial isn't enough, you can also watch me on Dr. Drew On Call on HLN! I've become a regular commentator on the show and the entire experience has been thrilling. Follow me on Twitter so you know next time I'm on the show.
And don't skip any commercials!