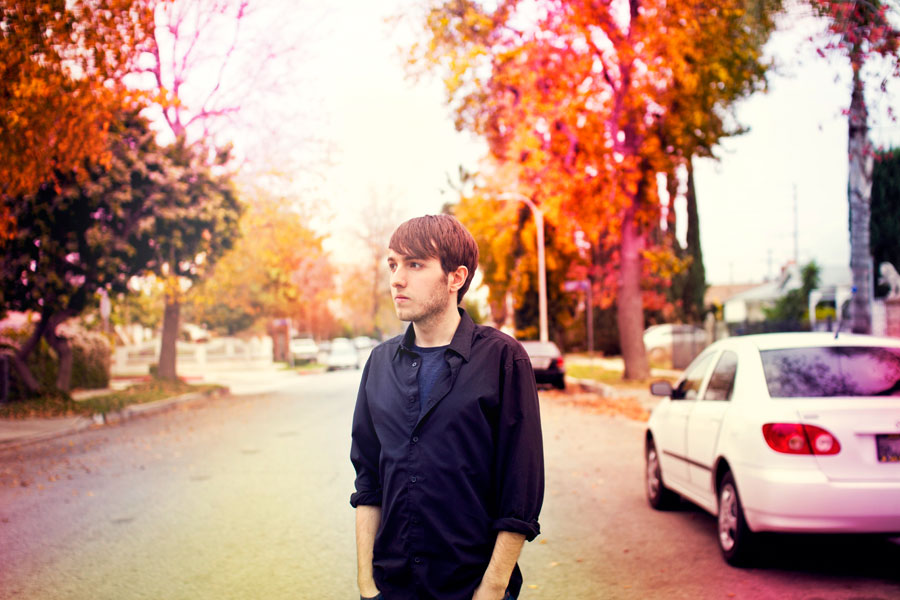 Arleta, California, is where the #SecretKalebBook takes place.
Last week, Ilana Zackon and I drove to Arleta so we could snap some photos in the tiny city. This was my second trip, but last year I didn't get any photos of me actually in the place where my book is set. Coincidentally, I now live a mere 10 minutes away from the city I've been writing about for almost two years.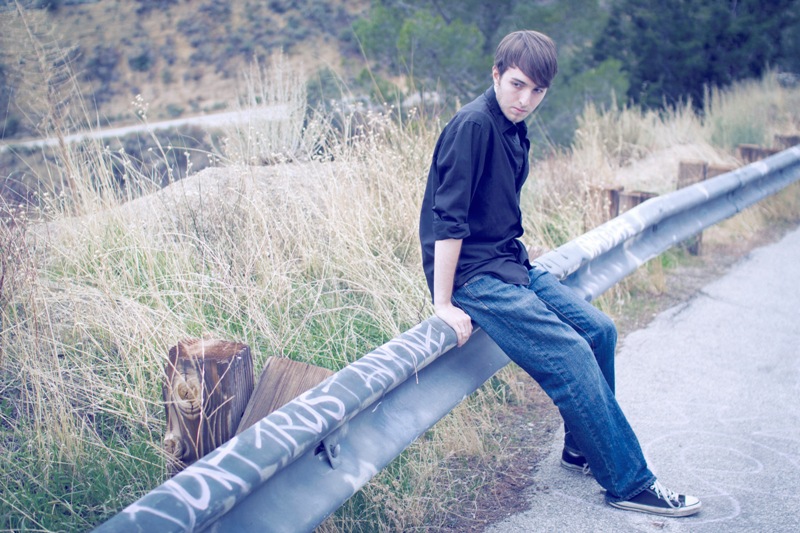 Everything is almost exactly the way I pictured it when I wrote the book. The entire city is deeply entrenched in the 1980's, with old cars lining the sides of every street and most of the houses built before I was born. The newest part appears to be the Arleta High School, so modern and in contrast to its surroundings that it's like a space ship landed in the middle of a desert (I didn't get a photo of the high school… because that would have been MONSTROUSLY CREEPY).
There are thick metal fences with sharp points surrounding the houses. Every yard is guarded like a fortress, though the walls are lined with flowers.
It's eerie how absolutely silent the streets in the real Arleta can get, when it's only a short drive away from the center of the mega city of Los Angeles. Some streets are entirely dead even in the middle of the day. Arleta is saturated by normalcy, and yet this very feeling of being ordinary only seems to be a thin disguise for something else hiding inside.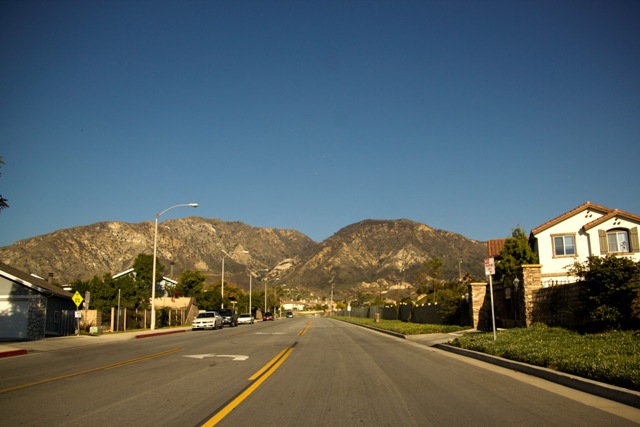 —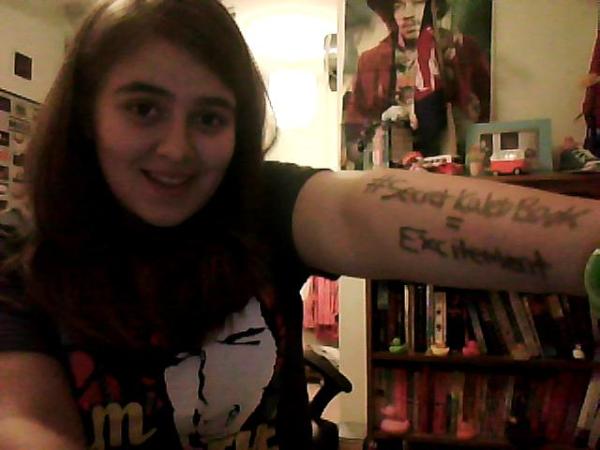 From a Nationeer. Can't wait for all of you to read the #SecretKalebBook!
Photos from my 2010 trip to Arleta are here.
After 18 months of writing and rewriting, through 3 apartments and 4 drafts, I have finally finished the #SecretKalebBook.

— Kaleb Nation (@KalebNation) November 23, 2011