I'm In A National Taco Bell TV Commercial
https://kalebnation.com/wp-content/uploads/2014/03/blog-6.jpg
500
500
Kaleb Nation
Kaleb Nation
https://secure.gravatar.com/avatar/1208a8d99774c3050df87019ae4342d1?s=96&d=mm&r=g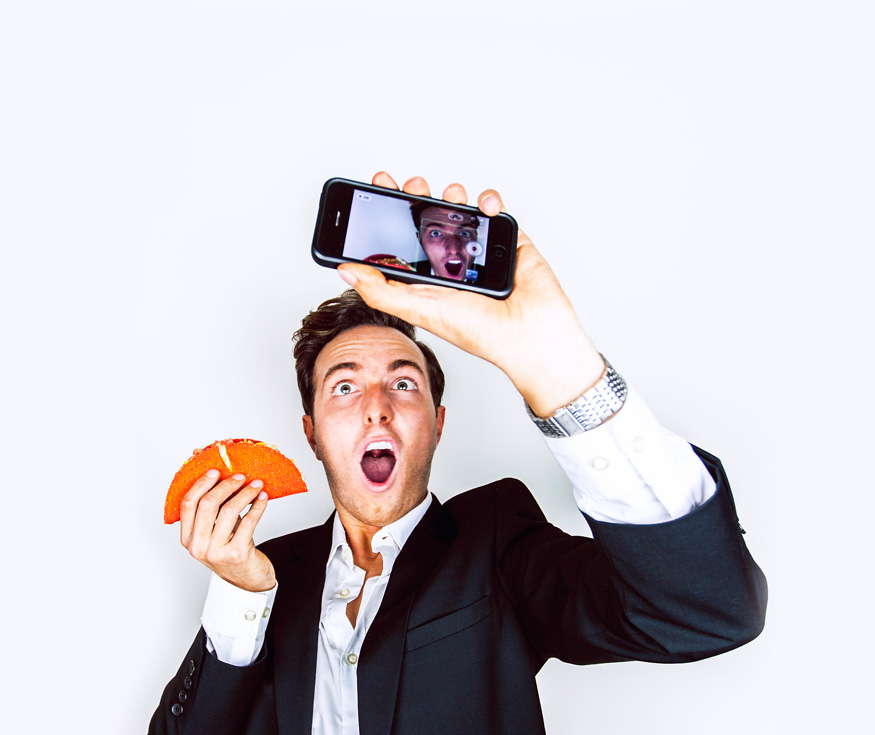 After days of painful waiting and secret-keeping… I can finally announce…
I'm in a national Taco Bell TV commercial!
Yes. It's 100% true. I love Taco Bell so much I got a job eating Taco Bell on TV.
There are so many secrets surrounding this shoot that "I was cast in a national Taco Bell commercial!" is literally all I can say about it. But don't worry. I have lots more as soon as the bosses say go. The commercial was just filmed yesterday so it'll show up sometime in the next few weeks!
Watch for me to pop up on your TV! This time… don't skip any commercials 😉
BIG NEWS: I was cast in a national @TacoBell commercial! I love Taco Bell so much I got a job eating Taco Bell on TV. pic.twitter.com/woebHKGnzs

— Kaleb Nation (@KalebNation) March 12, 2014